Demco Properties has been investing substantially in the Lebanese real estate market since 2009.
Currently, our portfolio totals five projects valued at $610 million, with one delivered in 2012, another in 2017. Three are currently under construction, to be delivered in 2018 and 2019.
mission
Following the group's vision, our mission is to target growth through diversification, further enriching the local community with competitive real estate developments, meeting the real needs of today's market. The key to our success is identifying real consumers demands and meeting them seamlessly.
Demco Properties, part of Demco Group, has spent close to 100 years serving the Lebanese and international markets through the steel and shipping industries.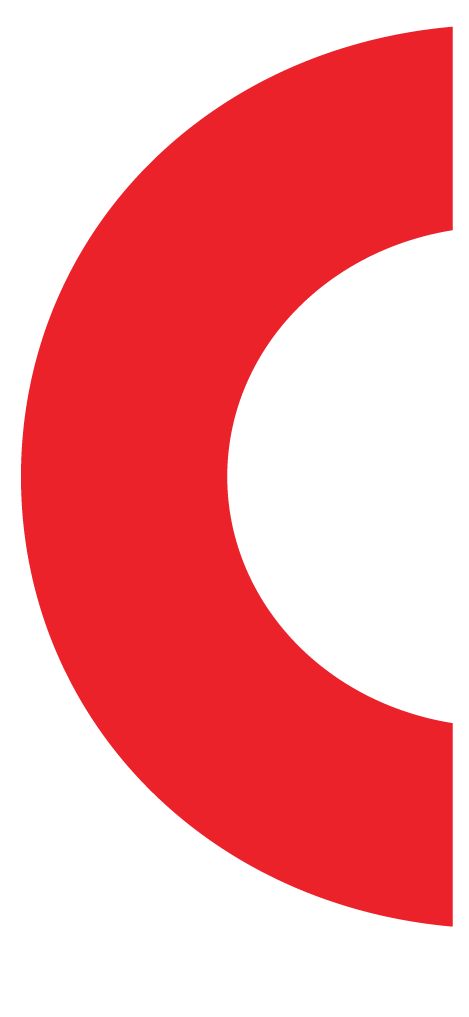 OF SUCCESSFUL WORK IN THE MARKET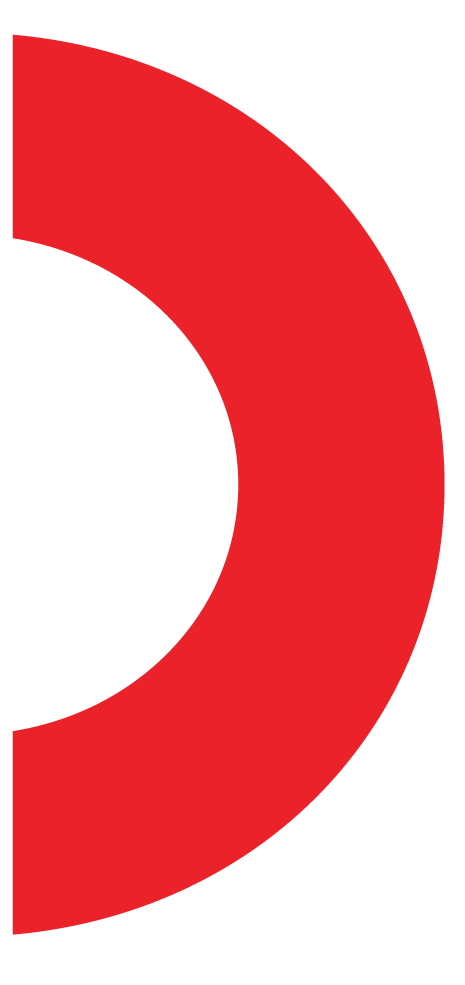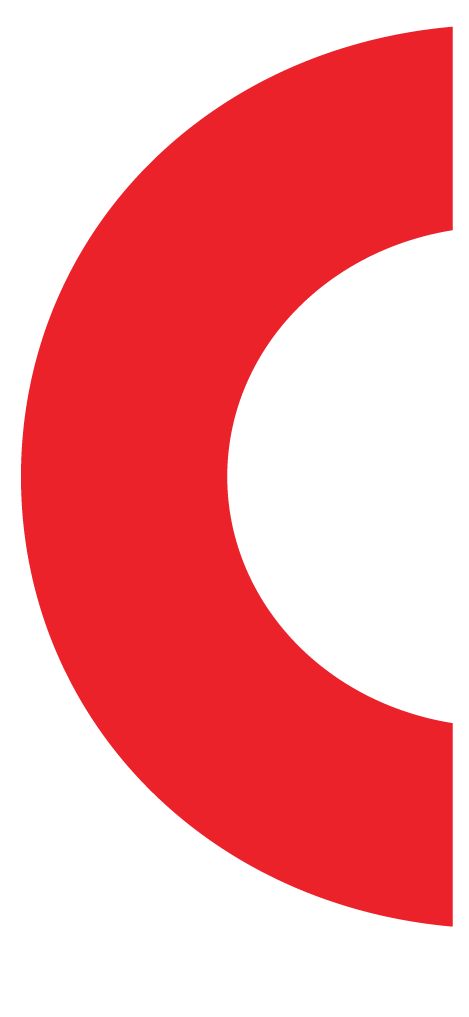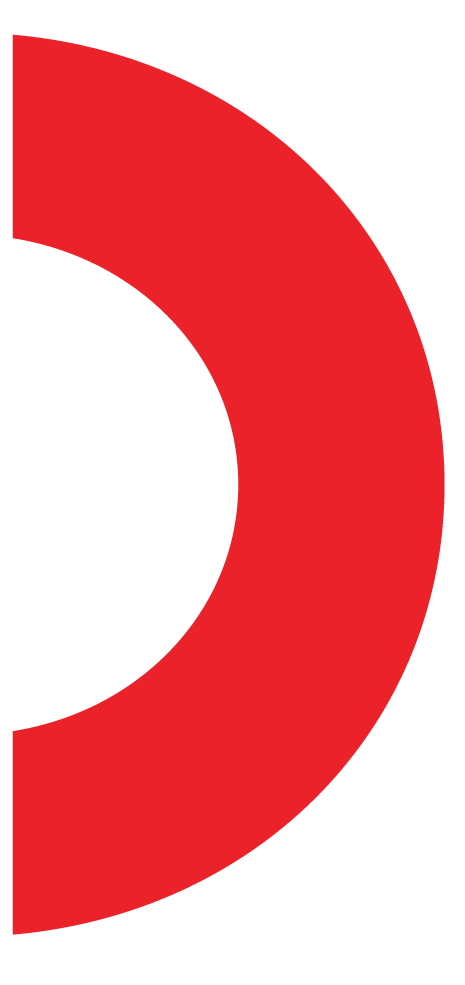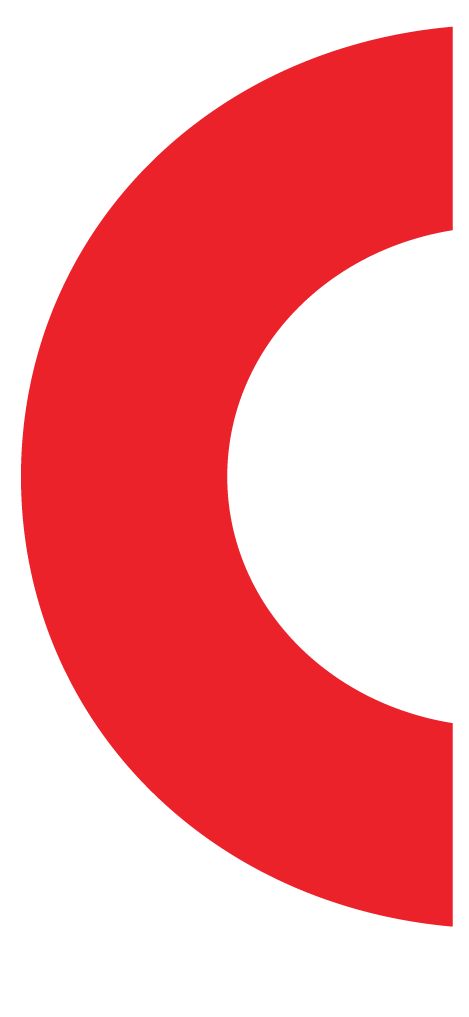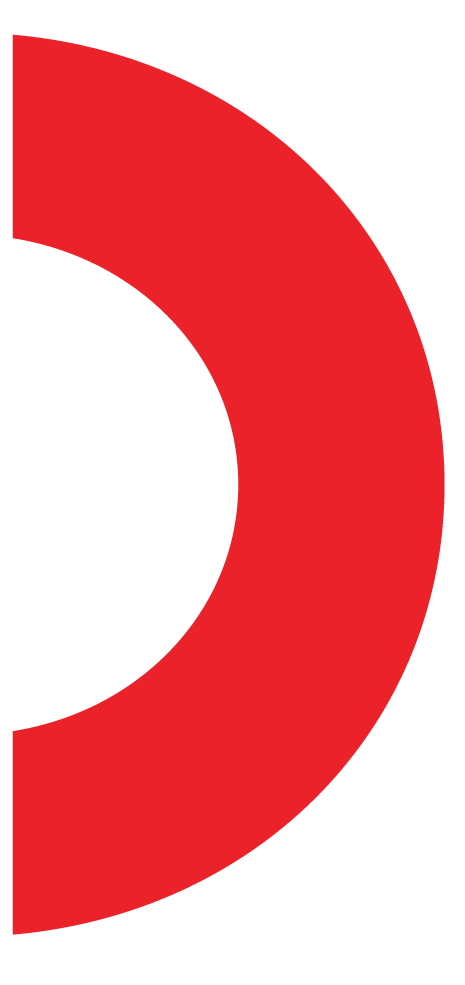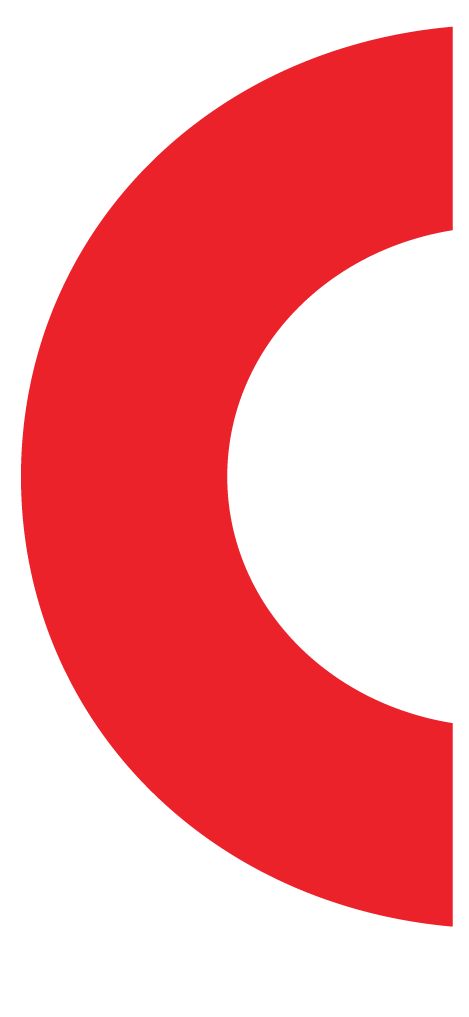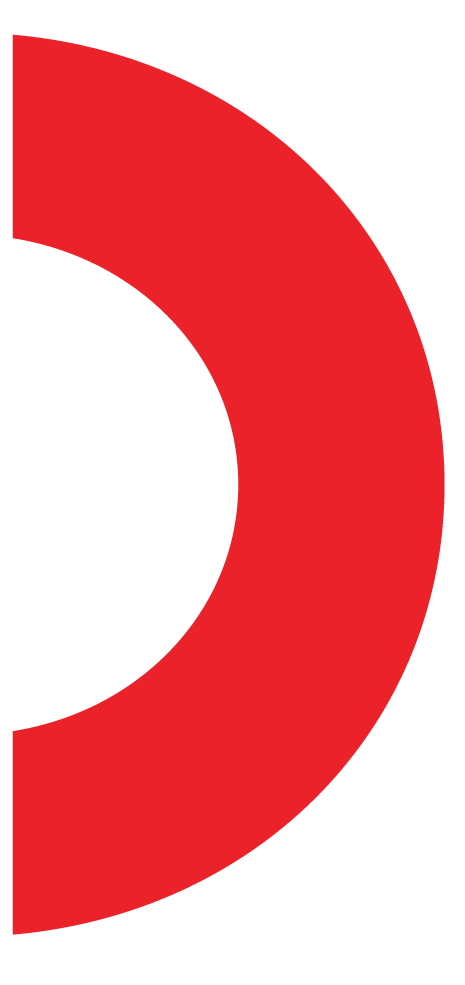 ALEX DEMIRDJIAN
Alex is the Chief Executive Officer of Demco Group, leaders in the steel, real estate and shipping and trade industries in Lebanon.
In 1996, he joined the family's industrial enterprise Demco Steel, to pursue the company's growth, and market share soon rose over 50% of the Lebanese steel market. Alex then expanded into other sectors, namely real estate, and shipping and trade. Today, the group is leading the pack in those industries as well.
Alex also holds the position of chairman of STARCO, owners of the iconic STARCO Center in downtown Beirut, partner in Interaudi Bank in New York, and partner and board member in Janice International, the Marshall Islands based shipping company.
Previous
Next